The IdentAlloy and IdentCeram program evolved from the alloy-only program created in 1986 by a group of progressive dental manufacturers. These manufacturers understood the need to self-regulate the explosive growth in new restorative materials, since expansions in the field of restorative dentistry created a sometimes bewildering array of choices for laboratories and dentists.
The major manufacturers agreed that some standardization of materials and claims would enable alloy users to make a more educated choice of materials. The manufacturers worked in partnership with the ADA to create specific alloy classification categories, and formed the IdentAlloy Council to implement the classification guidelines. Adapting easily recognizable alloy composition symbols, the Council began issuing its now-familiar High Noble (HN), Noble (N) and Predominantly Base (PB) IdentAlloy certificates to acceptable alloys.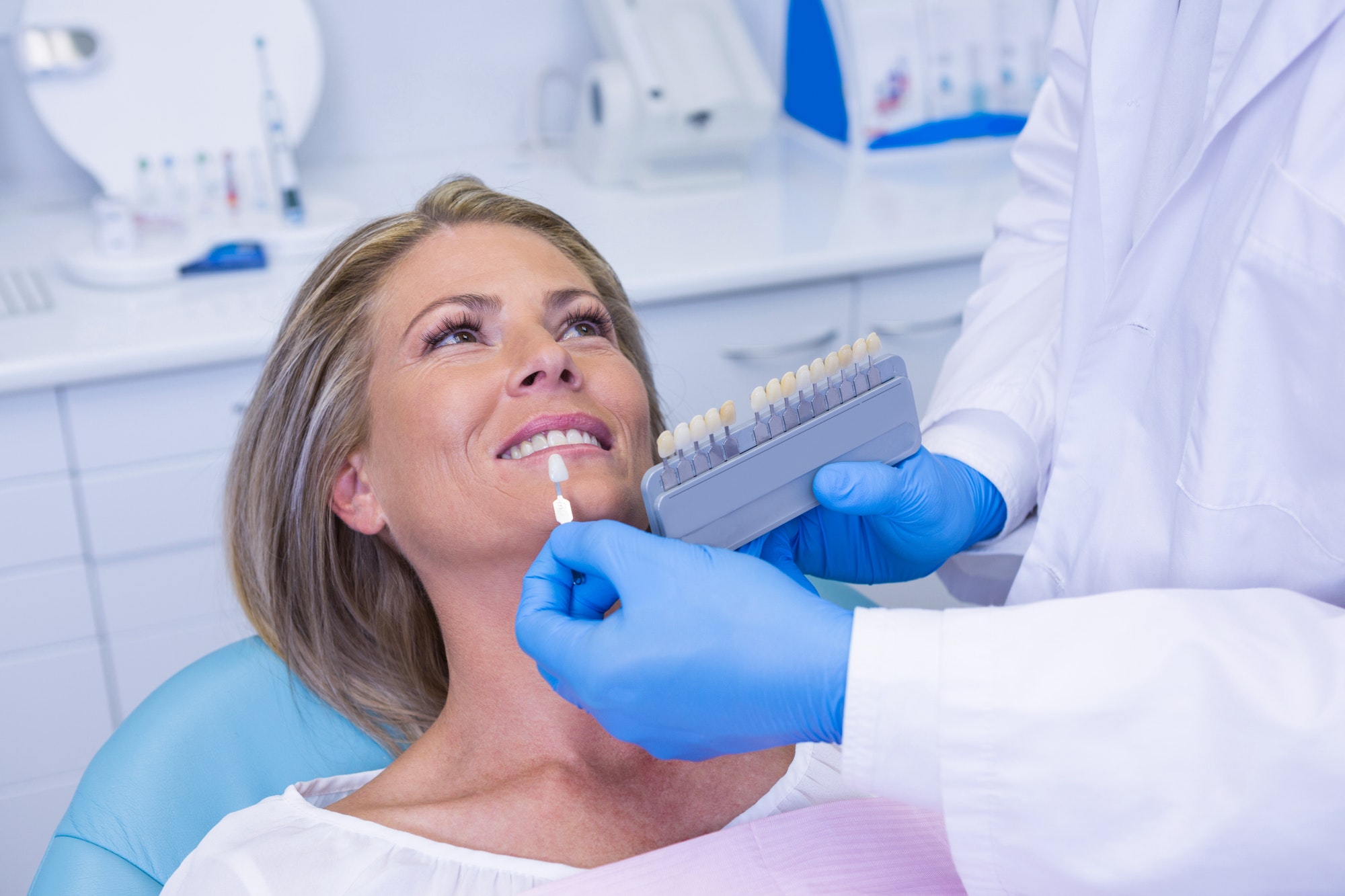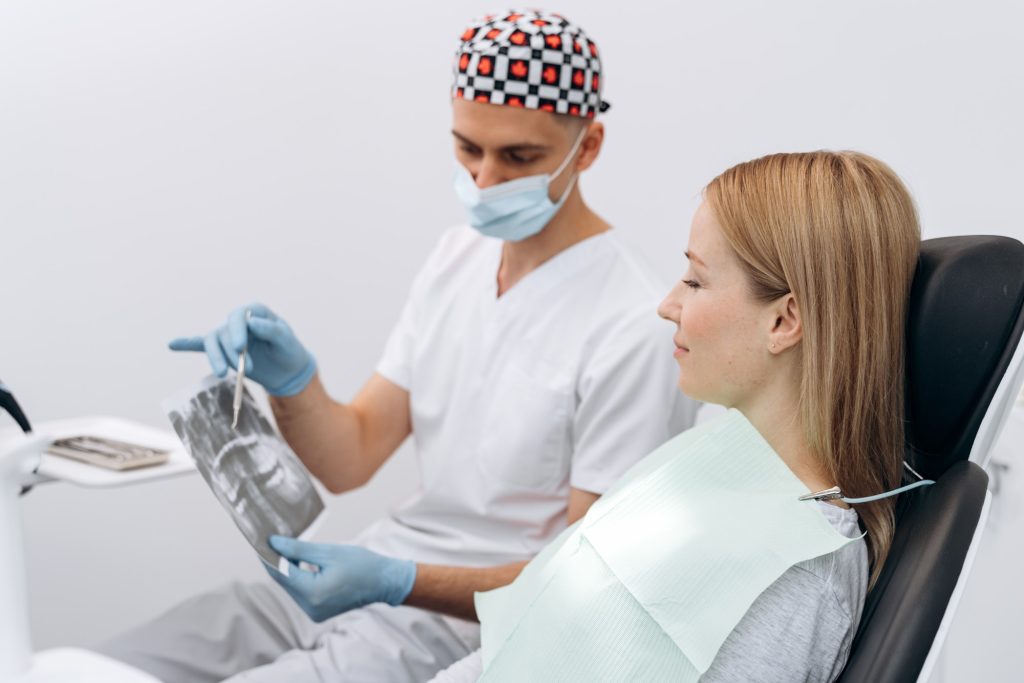 The immediate response to the IdentAlloy program was overwhelmingly positive, with glowing reviews from all corners. Dr. Gordon Christensen's venerable CRA newsletter rated the program "Excellent." It was likewise endorsed by the National Association of Dental Laboratories and Health Insurance Institute of America.
As each alloy was accepted into the program, its manufacturer received custom IdentAlloy certificates to include with each alloy shipment. Conveniently printed on stickers, the certificates clearly displayed the brand name, manufacturer's name, alloy composition and, most importantly, the classification. Labs and dentists could then use the certificates as permanent records of alloy composition.
In 2004 the Council created a new IdentAlloy certificate for chrome cobalt products designed for use in removable partial dentures. In 2008 it added a certificate for titanium alloys. Approximately 90% of the precious metal alloys now used in the U.S. are registered with the Council and carry IdentAlloy certificates.
In 2007, responding to the development of ceramic technology and the growth of ceramics in dental prosthetic restorations, the IdentAlloy Council became the IdentAlloy/IdentCeram Council with the establishment of the IdentCeram program. The Council began issuing certificates for milled yittrium zirconia (YZ) materials and soon expanded the program to cover compositions of leucite glass (LG), lithium disilicate glass ceramic (LD) and fluorapatite glass ceramic (FA). More recently, the program has added aluminum oxide (AO), LE (leucite-glass ceramic), LG (leucite-glass) and ZLS (zirconia-reinforced lithium silicate).
Rules for participation were and continue to be simple, but strict. Manufacturers are required to document that they are voluntarily abiding by the ADA-sanctioned guidelines determining alloy content. High Noble alloys must be at least 60% noble metal, with 40% gold. Noble alloys must contain at least 25% noble metal. You can download the Material-Content-Disclosure-Guidelines here.
The IdentAlloy and IdentCeram programs continue to provide certificates showing the restorative material content. They also deliver valuable educational and record-keeping services free of charge to dental labs and practices.
That's why so many professionals throughout the industry have come to depend on the IdentAlloy/IdentCeram Council to verify the quality, integrity and value of restorative work while saving time and simplifying paperwork. Meanwhile, patients experience the benefits through improved outcomes, greater peace of mind and streamlined insurance filings.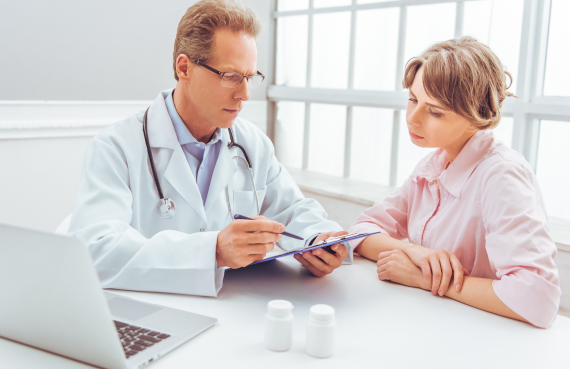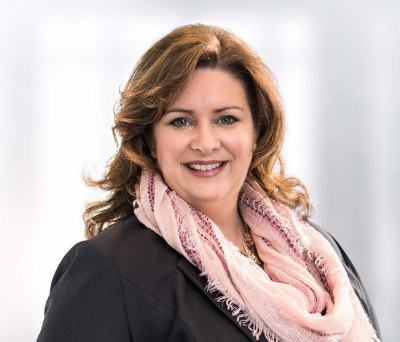 Julie Mroziak
President
Dentsply Sirona Lab
Julie Mroziak is the Vice President of Digital Lab and Preventive Solutions. Julie has worked for Dentsply Sirona for over 24 years and has extensive expertise across the Consumables platform. Prior to her current position, she served as Vice President, Global Digital Lab Platform and Director, Removable Products Platform at Dentsply Sirona Lab. From 2015 to 2017, she was the Global Market Development Leader for Dentsply Sirona Prosthetics.

Julie leads the Global Platform Marketing for Digital Lab workflows, which includes digital dentures, and crown and bridge innovation, but also Preventive procedures including Scaling, Polishing & Treatments, IP and Diagnostics. Her passion is driving dental innovation to support improving patient smiles. She holds a Master's Degree in Business Administration.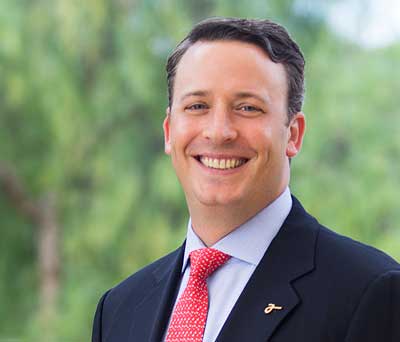 Anton Woolf
Past President
Argen Corporation
Anton Woolf is CEO of The Argen Corporation. Anton Woolf joined Argen in 2000 as an International Sales Executive, focusing on European Operations. He then transferred to the corporate office where he assumed the role of Vice President focusing on business development and acquisitions. He was promoted to CEO in January 2008. As CEO, Anton has strengthened Argen's core business while diversifying and expanding into new significant strategic businesses. His vision, regarding the rapid changes in digital dentistry, has led him to build Argen's world class digital outsourcing center, to support and partner with dental laboratories nationwide. Anton has also increased Argen's international footprint, expanding and developing Argen's subsidiaries in Germany, England, Canada, and China. Anton holds a Bachelor of Arts in Economics from the University of Michigan and currently serves on the Cal Lab and NADL Board of Directors. In his free time, Anton enjoys exercising, swimming and photographing his 4 beautiful daughters.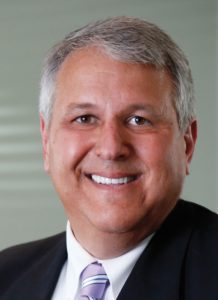 Gary Iocco
Lab Representative/Director
Dimension Dental Design
Gary has previously served as the President of the NADL, President of the Midwest Dental Lab Association, and currently serves as a Trustee on the Foundation for Dental Laboratory Technology (FDLT) and Co-Chair of the NADL's "What's in Your Mouth" public relations campaign.
Sean Siegel
Lab Representative/Director
Castable Ceramics
Sean has been around / in the dental laboratory business his whole life. Sean has owned Castable Ceramics since 2009, purchased from his parents, and has been growing the business ever since. Sean is a Chairman, Foundation for Dental Laboratory Technology and a Cal-Lab, Board Member.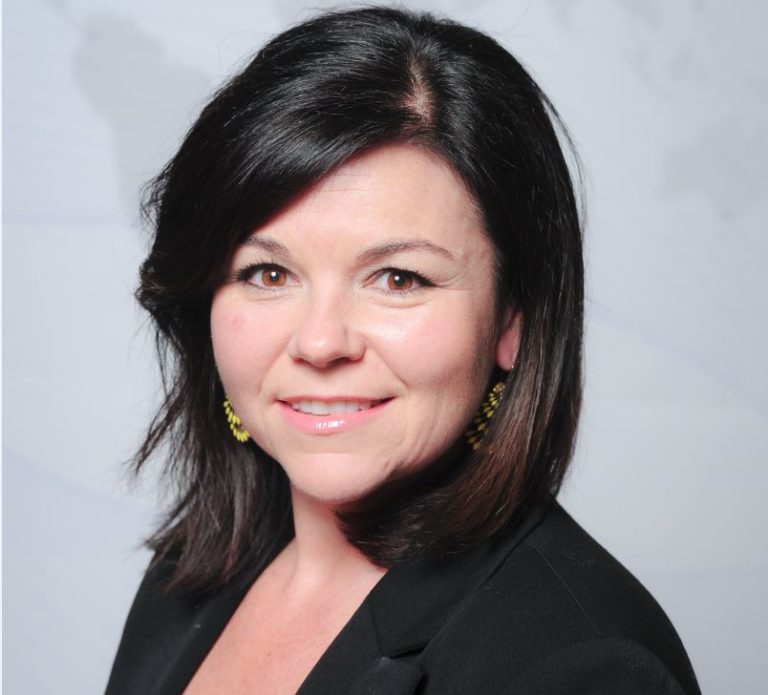 Laura Gilbert
Director
Ivoclar Vivadent, Inc.
Laura Gilbert is a Marketing professional with 25+ years of experience in the fields of technology and heath care. After graduating with a BA from the University of Windsor where she majored in Communications, Laura started her career with IBM Canada Ltd. Laura held many positions in services procurement with IBM including a Team Leader role where she specialized in Marketing Communications. Laura continued part time studies and in 2005, obtaining her Marketing Management designation from Ryerson University. Laura has spent the last 17 years in the Dental field and has held various positions in the areas of Marketing and Education. Currently, Laura is the Interim General Manager for Ivoclar - Canada.
M.F. Harunani, DDS, MAGD
Dentist At-Large