IdentAlloy & IdentCeram certificates
Document your commitment to quality
All partners – Manufacturer, Labs, and Dentists – want to ensure clear identification of materials used in dental appliances. The IdentAlloy IdentCeram certificate program enables ultimate patient confidence in the alloys and ceramics used in their final restoration.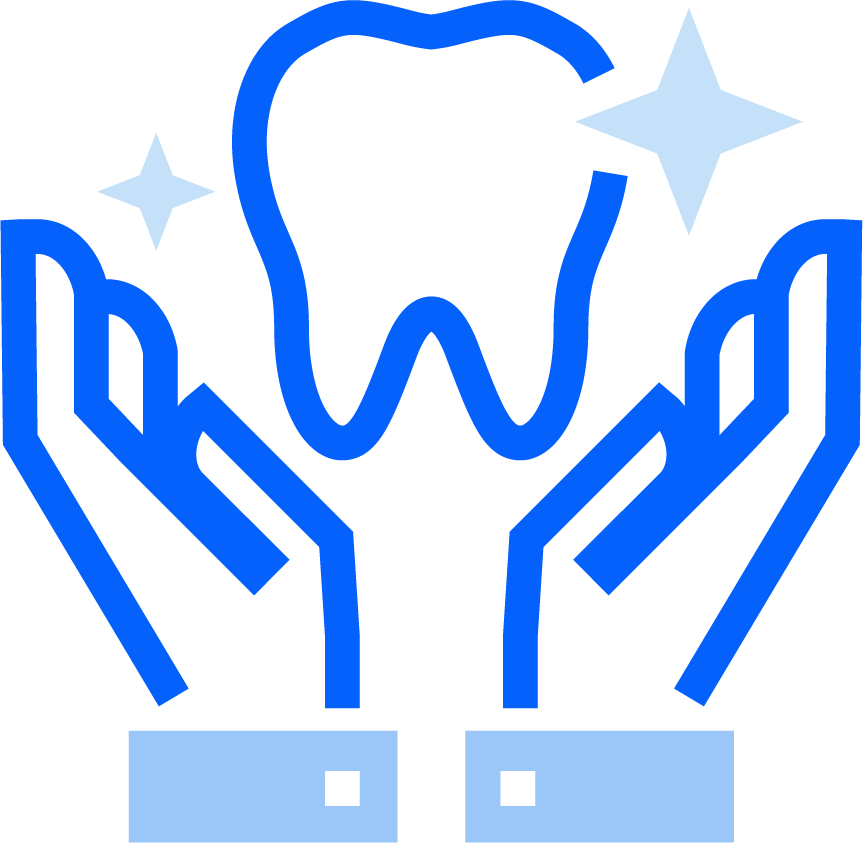 Dentist and Labs receive IdentAlloy IdentCeram certificates at no cost from participating manufacturers. Manufacturers pay a small fee to join and purchase certificates.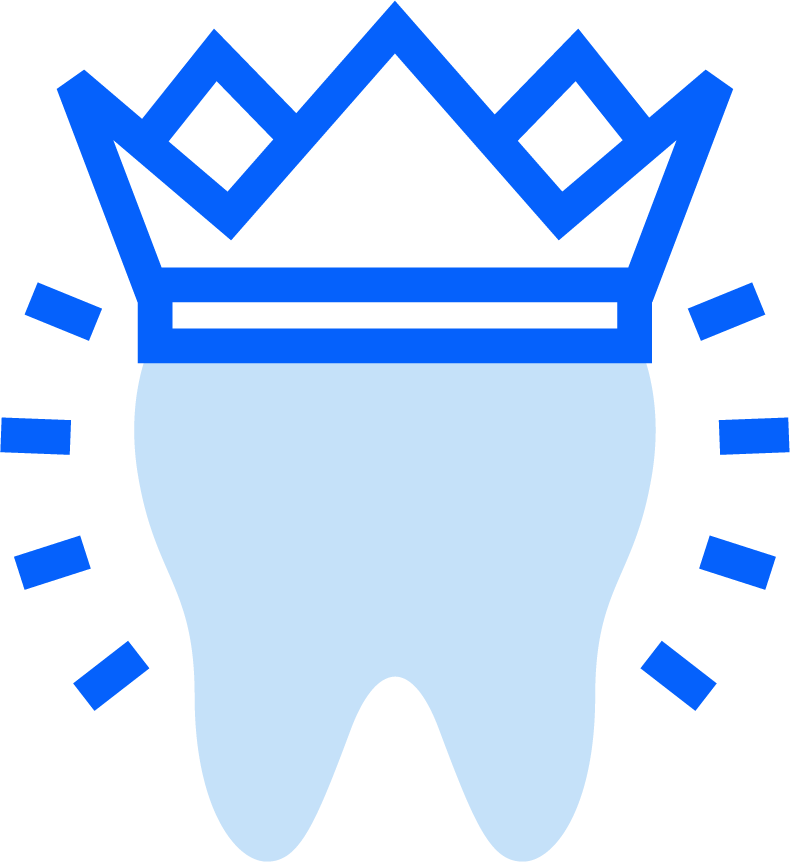 Identalloy IdentCeram certificates provide a clear and easy way to document the material content of dental products.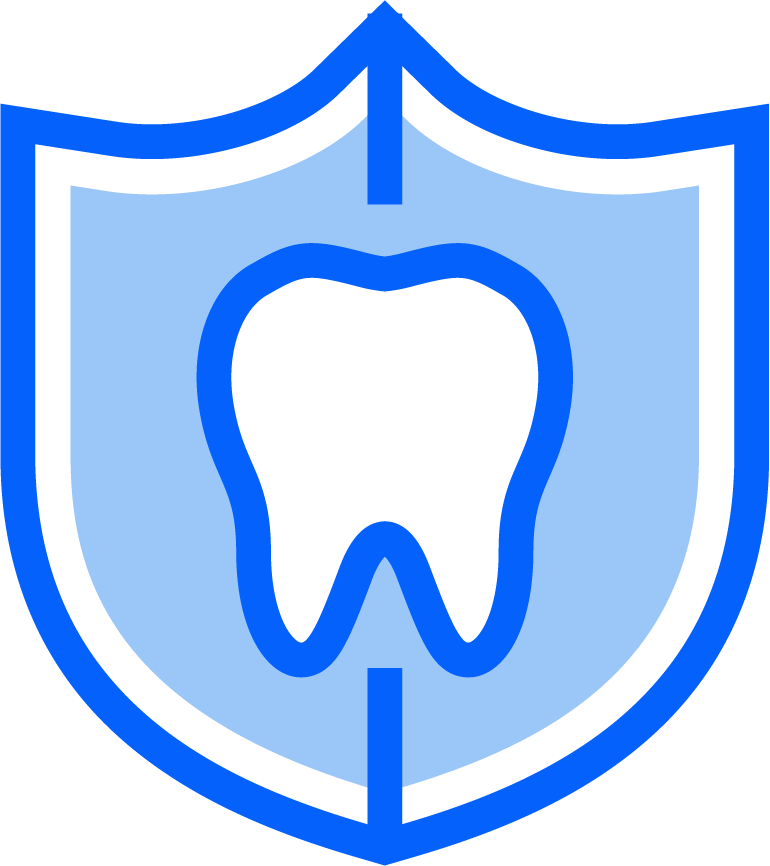 The IdentAlloy IdentCeram program documents the content of restorative materials, so patients can have confidence that the materials used meet the highest standards.
Leading manufacturers and suppliers
support the IdentAlloy and IdentCeram certificate program
Dentists put a tremendous amount of thought and care into the choice of materials for crowns, bridges and other restorations. Long-term patient health and satisfaction are paramount. That's why leading manufacturers and suppliers of dental alloys and ceramics from around the world have come together to support the IdentAlloy and IdentCeram certificate program. It provides dentists and labs with a free, easy way to verify and record the content of the restoration materials they select.

Make Your Commitment To Quality A Well-Documented Fact. The IdentAlloy and IdentCeram program helps dentists and labs ensure that the quality of materials they're using matches their own high standards and professionalism.
Through the IdentAlloy/IdentCeram program, manufacturers and supplier verify the content of their products by supplying certificates documenting product composition to distributors and dental laboratories.

Problems like damaged or missing teeth not only cause a lot of discomfort but can also cause even more serious issues in your mouth and elsewhere. That's why dentists are so careful about selecting the right materials and suppliers for crowns, bridges and other products to restore the functions you need for your overall health.
How Does The Program Work?
DENTISTS, LABS & PATIENTS LOVE US
"The IdentAlloy and IdentCeram program provides the documentation that labs and dentists alike need to ensure patient health and streamline record-keeping."
Devon Howe
President/Director of AvaDent
"IdentAlloy & IdentCeram identifies any manufacturer has holding themselves to the highest level of standards and materials within the restorative dental space. Laboratories across the country take great pride and comfort partnering with manufacturers that align themselves with these high industry standards, making their product offerings stand out from the others."
Sean Siegel
Castable Ceramics